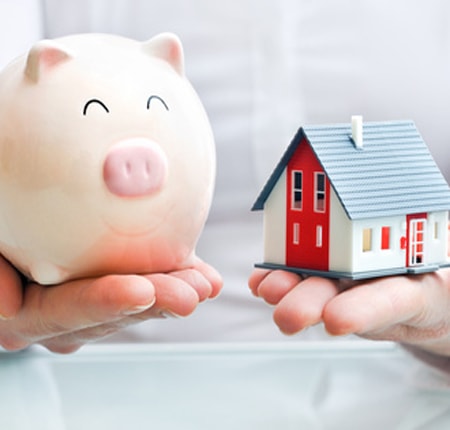 Who has to self-fund?
Once you have undergone a Care Needs Assessment by your local council and the results indicate that you require care at a facility, you will be offered a financial assessment. The purpose of this is to ascertain whether you have the financial means to pay for your care at a care home or are in need of assistance from the government. If your assets amount to more than £23,250, you will be expected to fund the full cost of your care yourself. Anyone with assets falling below £14,250 qualifies for maximum support from the council. Assets are calculated by adding together the total sum of your investments, savings, and equity from your property. If you think your savings are likely to fall below the £23,250 threshold whilst you are in care, you can contact the council and request a review to reassess your finances.
If you're self-funding your care, you are still entitled to pensions and benefits which are not meant tested and can be used towards the cost of your care. These include your Attendance Allowance and your Personal Independence Payment: available to anyone who requires either full or part-time assistance due to a long-term illness or disability, regardless of their income or savings.
When self-funding, it's important to have a clear financial plan in place with breakdowns of your expenses and how you plan to pay for them so as to avoid unnecessary complications like having to move to a different care home further down the line. It's also advisable to ensure you have a clear contract with the care home that clearly states their responsibilities and obligations. The ideal way to make sure that decisions will be made with your best interests in mind is to register a lasting Power of Attorney to someone you trust fully, who can step up in the event that you lose the mental capacity to make these decisions for yourself.
Who can receive funding from the Government?
If your savings fall below the £23,250 mark, you will be entitled to some aid from the council. Upon completing your Care Needs Assessment and financial assessment, the council will set a personal budget for you. They will calculate the total cost of care to provide for your needs (as determined by the Care Needs Assessment), minus the amount you are required to contribute (as per your financial assessment) to figure out the outstanding amount to be paid for by the local authority. Your pension and benefits funds, as well as any income from your assets will be included in the amount you have to contribute yourself. However, you are still entitled to your Personal Expenses Allowance (set at £24.90 per week) to be spent at your own discretion.
With your personal budget in mind, the council will then present you with a list of local care homes with at least one option that suits your specific needs. If there are no vacancies at the care home of your choice, you will be placed on a waiting list and the local authority is obligated to make alternative arrangements for your care in the meantime. You can also expect them to foot the bill for a more expensive care home in the event that there is no room available in any of the homes on their original list. If at any point, you wish to be moved to a care home in a different area in order to be closer to family, the council should facilitate this.
We are here to help you choose a care home or facility best suited to your needs. Do not hesitate to contact us on the following number: 0203 608 0055.
You can also contact us online.