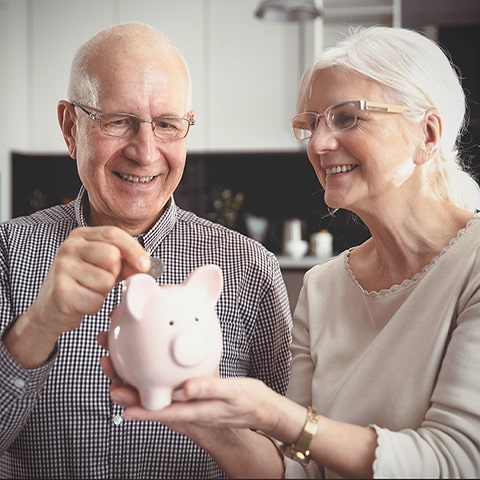 If you have long-term complex needs you may qualify for NHS Continuing Healthcare. This means that your health and social care will be fully funded and arranged by the NHS, regardless of your financial situation. To be eligible for this care package, you do not need a specific diagnosis or condition; rather you will be assessed to determine how your physical or mental needs affect you.
You will be assessed in two stages by a multidisciplinary team of healthcare professionals who will look at:
- What help you need
- How complex your needs are
- How intense your needs can be
- How unpredictable they are, including any risks to your health if the right care is not provided in time
The first stage is usually carried out by a nurse, doctor or social worker. Their goal is to ascertain whether you need a full assessment by working through an initial checklist assessment.
If you do meet the criteria for a full assessment, this will be carried out by a multidisciplinary team made up of both health and social care professionals who may already be involved in your care. They will consider the following aspects of your needs
breathing
nutrition (food and drink)
continence
skin (including wounds and ulcers)
mobility
communication
psychological and emotional needs
cognition (understanding)
behaviour
drug therapies and medicine
altered states of consciousness
other significant care needs
These needs will be measured and labelled as 'priority', 'severe', 'high', 'moderate', 'low' or 'no needs'. The team will then weigh up these outcomes and use different formulas (for example 1 priority need or 2 severe needs) to decide on your eligibility for NHS Continuing Healthcare.
Your package will be reviewed after three months and then at least once per year or more if your needs change. There is a fast track assessment protocol in place for anyone in need of urgent care.
Once your assessment is completed and the outcome dictates that you are eligible for fully funded care, the MDT will make their recommendation to the CCG (Clinical Commissioning Groups) who will see to it that your NHS Continuing Healthcare package is arranged.
We are here to help you choose a care home or facility best suited to your needs. Do not hesitate to contact us on the following number: 0203 608 0055.
You can also contact us online.