What Is End-of-Life Care?
Category End-of-Life Care
What Is End-of-Life Care?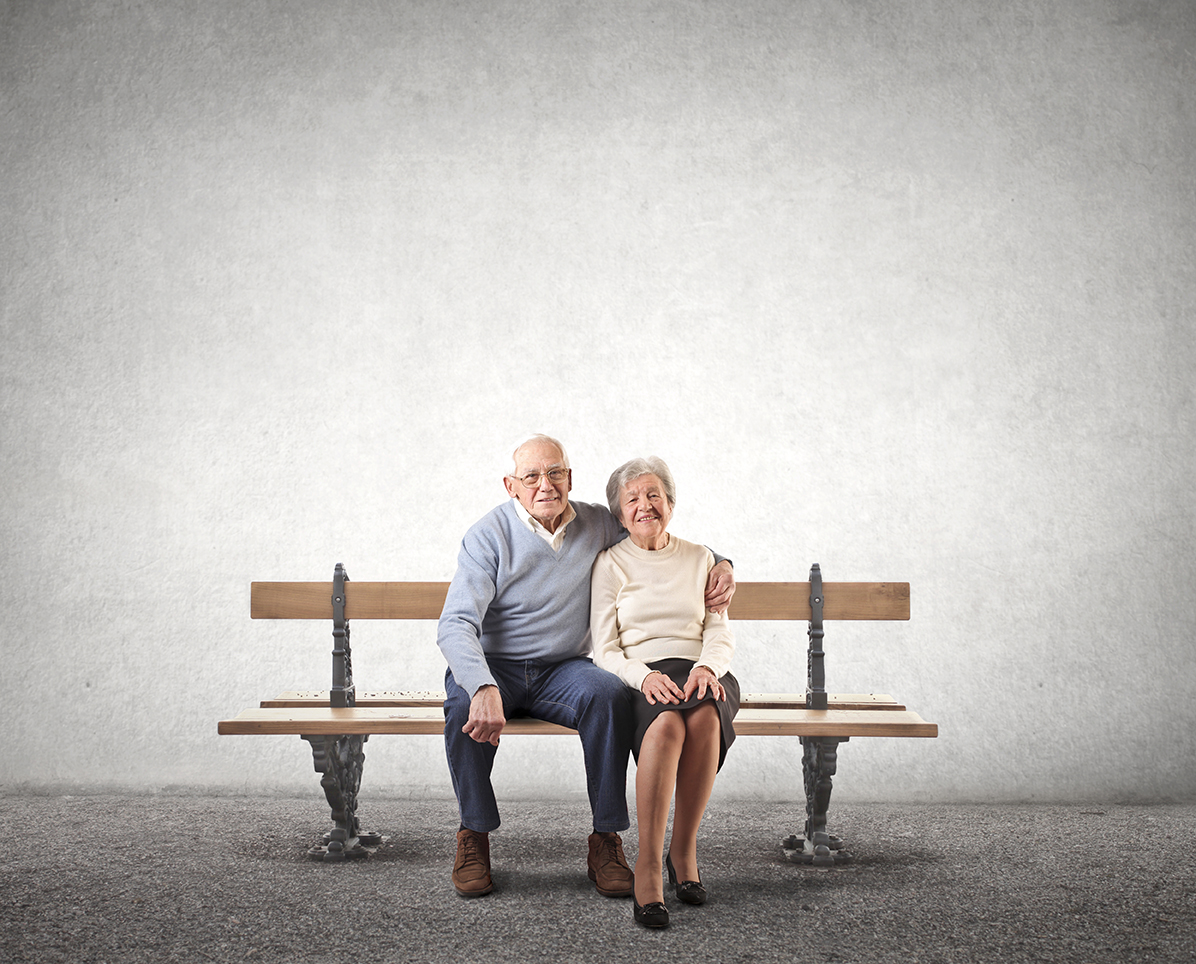 End-of-life care, often referred to as palliative care or hospice care, is a specialized approach to providing comprehensive support to individuals who are in the final stages of a serious illness or nearing the end of their lives. The primary goal of end-of-life care is to enhance the quality of life for the patient and their loved ones, focusing on comfort, dignity, and emotional well-being during this challenging period.
Understanding End-of-Life Care
End-of-life care encompasses a wide range of services and support to address the physical, emotional, social, and spiritual needs of individuals facing life-limiting illnesses. Here are some key aspects of end-of-life care:
Pain and Symptom Management: One of the central aspects of end-of-life care is the effective management of pain and other distressing symptoms. Medical professionals work closely with patients to provide relief from physical discomfort, which can significantly improve the patient's quality of life.

Emotional and Psychological Support: End-of-life care teams, including counselors and psychologists, offer emotional support to patients and their families. Coping with a terminal illness is incredibly challenging, and addressing the emotional and psychological needs of everyone involved is a crucial part of this care.

Communication and Decision-Making: Patients and their families may face complex medical decisions during this time. Open and honest communication between healthcare providers, patients, and their loved ones is essential for making informed choices about care, treatment options, and advance directives.

Hospice Care: Hospice is a specialized form of end-of-life care designed for patients with a life expectancy of six months or less. It focuses on providing comfort and support, often at home, with a team of professionals dedicated to the patient's well-being.

Spiritual and Cultural Considerations: End-of-life care acknowledges and respects the diverse spiritual and cultural beliefs of the patient. Chaplains or spiritual counselors may be available to provide spiritual guidance and support as requested.

Family and Caregiver Support: Caring for a loved one at the end of life can be physically and emotionally exhausting. End-of-life care services extend to family members and caregivers, offering respite care and resources to help them cope.

Bereavement Support: Grief and loss are integral parts of the end-of-life journey. Many end-of-life care programs provide bereavement support to help loved ones cope with the loss and navigate the grieving process.
End-of-life care is a compassionate and holistic approach to providing comfort and support to individuals facing the final stages of a serious illness. It prioritizes quality of life, pain management, and emotional well-being, ensuring that patients and their families receive the care and support they need during a challenging time. It's important to understand the options available and to communicate openly with healthcare providers to make informed decisions that align with the patient's wishes and values.
Do you need a retirement home for yourself or your loved one?
Share this article :

Find suitable accomodation for senior citizens